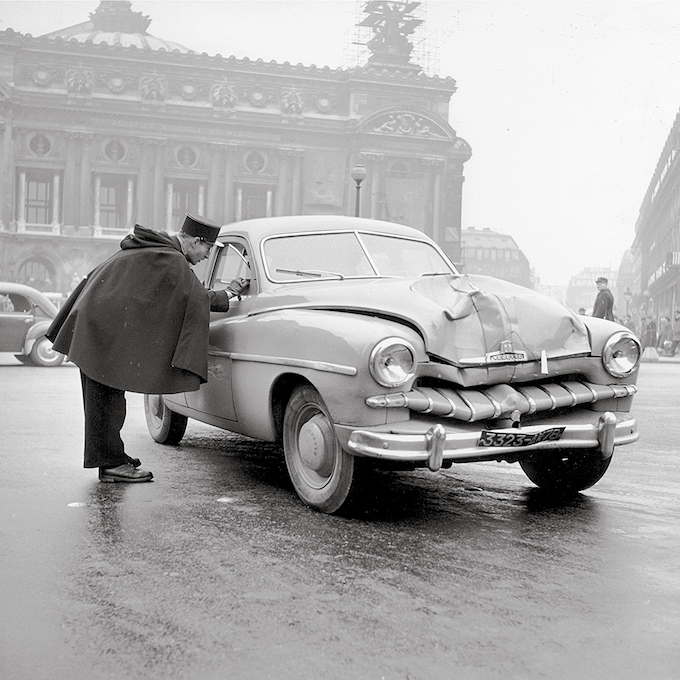 The Hungarian-born French photojournalist Paul Almasy had a long, illustrious and global career as a war correspondent, chronicler for UNESCO and teacher at the Sorbonne, but few have heard of him today. This well-made and affordable hardback aims to fix that, with a hundred or so postwar shots of Almasy's adopted home on a par with the work of his better-known contemporaries Doisneau and Cartier-Bresson. It's a tender, often wry survey of a city in social and physical flux, where men in homburgs walked the same streets as Vespa-mounted mods and the Tour Montparnasse shoved remorselessly into the sky.
Paris (teNeues, 2020, ISBN 9783961712571, 144pp, £12.50)
---
NOTES
This book review was published in the December 2020 issue of France magazine.
For more information about Paris, click here; for information about this and other titles from teNeues, click here. To read more of my book reviews and other published work, click here.
The photo at the top of this post (© Paul Almasy/akg-images) shows a bashed Ford Vedette on place de l'Opéra in the 1950s.